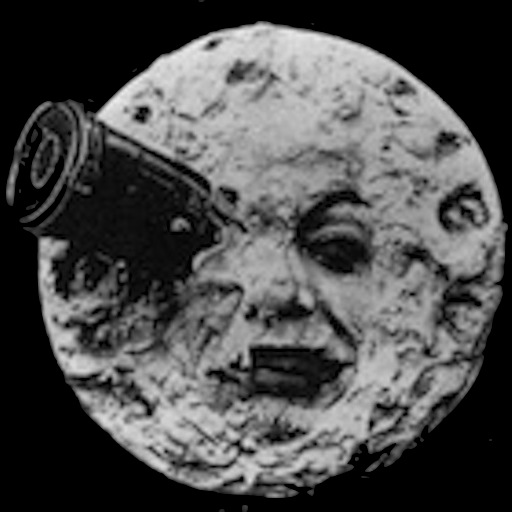 H. HERNAN SAEZ
fly me to the moon
A standard nerd with a passion for programming, video games, comics, science fiction and robotics. I spend most of my free time refactoring Crimild, my game engine project and personal obsession, hoping that it will reach a stable version one day.
Crimild Engine
A C++/OpenGL scene graph based framework for games, simulations and interactive applications.
Le Voyage
An iOS game inspired by the works of George Méliès and Jules Verne. Fly through the sky and space while using swipe controls to avoid balloons, storms, asteroids and other kinds of dangers.
The P.U.R.G.E. Protocol
A puzzle/trivia game developed for the LD39 challenge using the theme "Running out of Power".
Niño de Cobre
The "Niño de Cobre" project is an Arduino based robot that uses and Android phone as brain. The robot is intended to be autonomos, but orders can be given by using a web console.
DogFighter
An arcade flight combat game developer for iOS.
Revancha Zombie
Play as a zombie General Peron in his quest to save the Argentinian people from the hands of the evil Intergalactic Monkey Federation. This game was made in three weeks for the CODEAR challenge.
---